Kent wedding videographers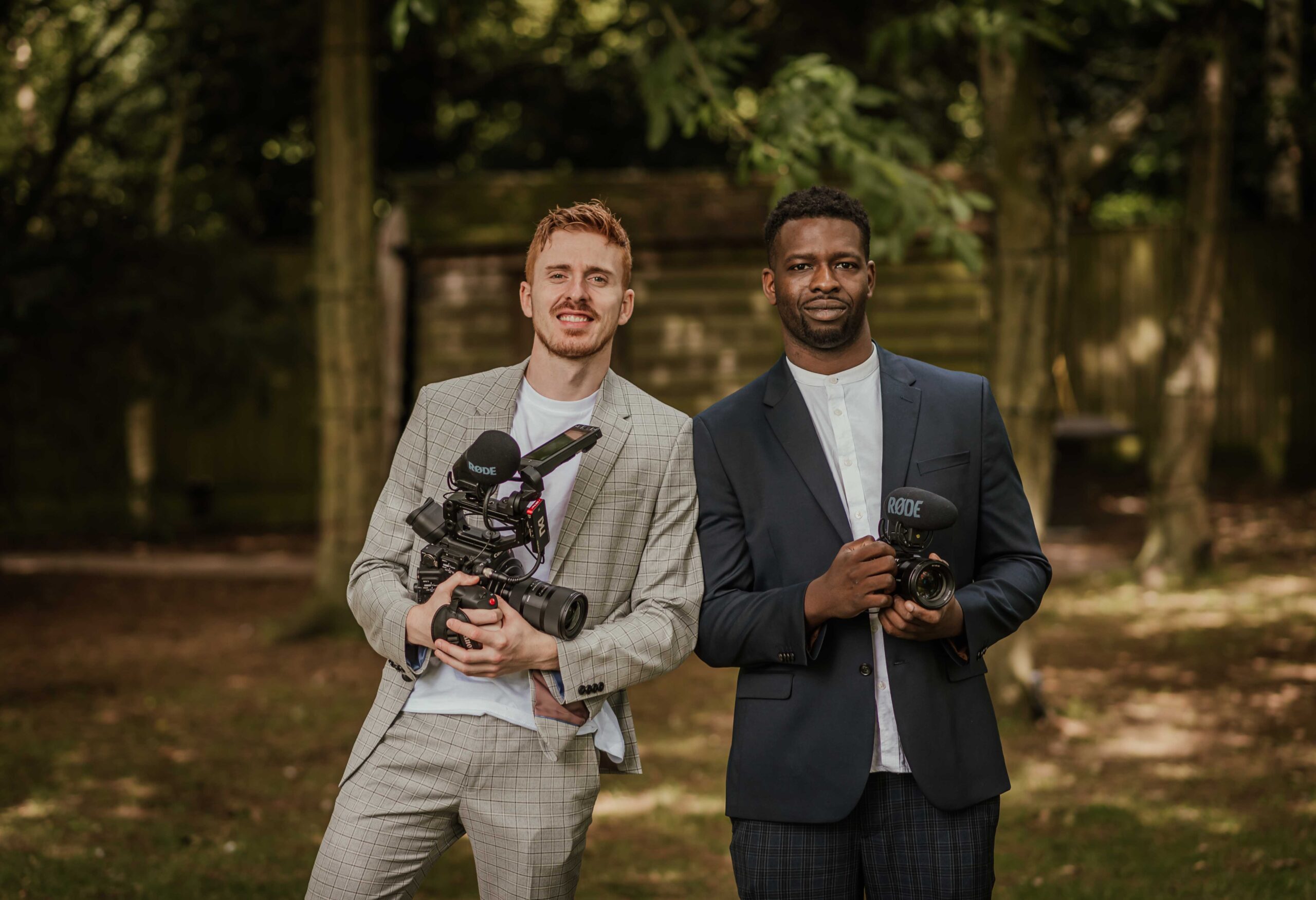 Hello,
Thanks for stopping by. We're Third Reel Films, a Kent based wedding videography company striving to make industry leading wedding films.

Third Reel Film's was established in 2016, when I (Howard) approached Sol with the idea of filming weddings.
After informing him about all the free cake, he was down for a slice of the action. It wasn't long before our style shooting started gaining some attention, and after just 3 months, we had booked a full year of weddings! I told Sol he better slow down on the cake.

Through our 6 years making films, we kept the same values, we want to make each film better than the last. This drive keeps our creativity sharp and our films unique each and every time.
We are laid back lads and we absolutely love our jobs and we reflect that on the wedding day. Don't be surprised if you catch one of us dancing with Nan.
We would love to join you on your big day, so please get in touch as we would love to hear your story.